---
Welcome to the Brave New Life Community
Our community is founded on the intelligent life-affirming studies of our Human Nature.
For this, the lens to view reality through benefits being replaced by a Syntropic Lens, the lens of Nature. This then allows us to Remember our Nature and the Lifeways that are intrinsic, natural and really meeting us in our Human Needs. (Read More)
Find connections you have been looking for
Has your world changed drastically over the past year?
Welcome to a community where you can be seen, heard, and understood.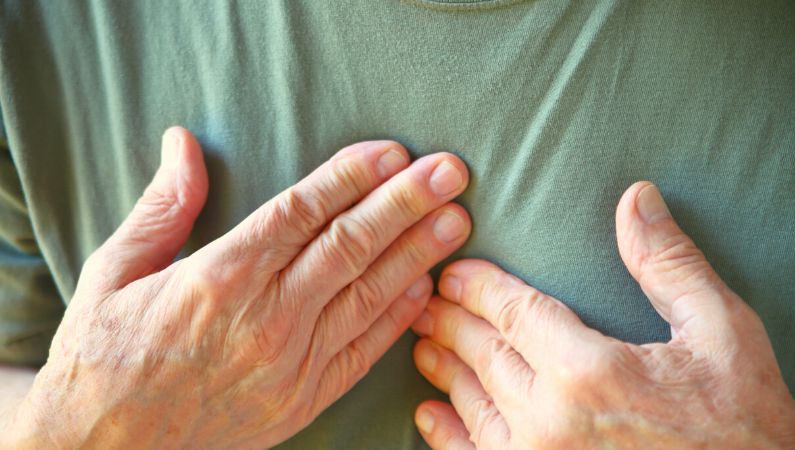 Feeling-Based Relating
Through our circle practice we foster a safe and open circle where everyone is welcome to share and explore feeling-based relating.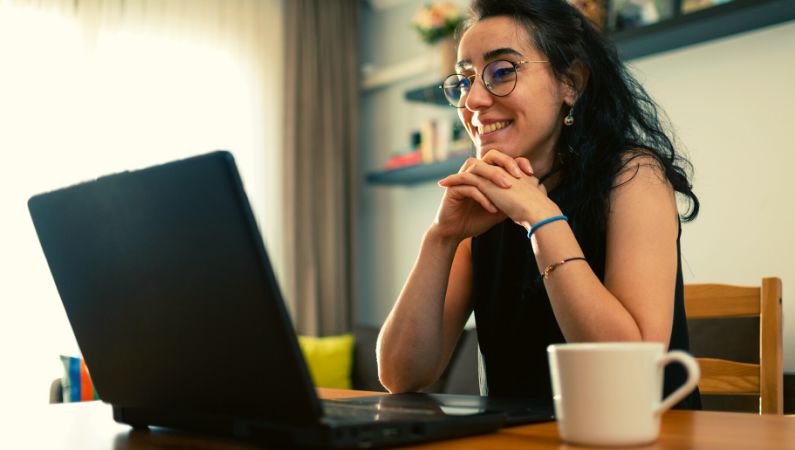 Online Community Gatherings
In our "ZoomBloom Circles" we share resources as we cultivate meaningful relationships that matter during difficult times.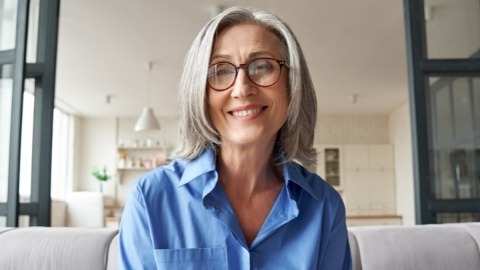 A place for sharing and witnessing
We have created a loving foundation so each can speak our mind and share our feelings. We know this is precious.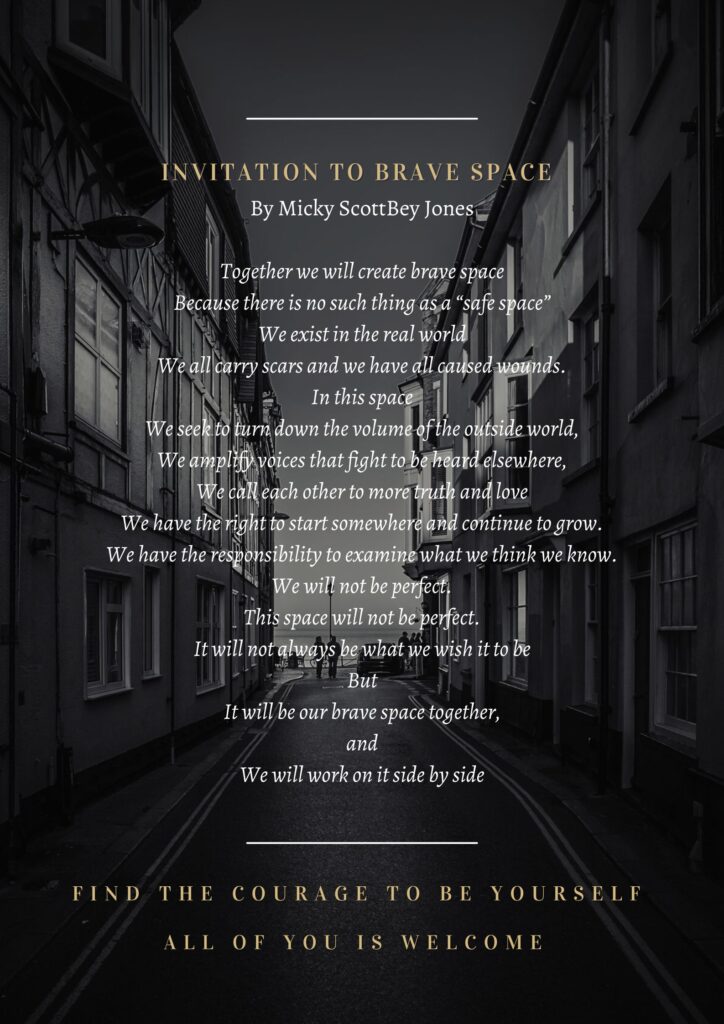 💌Join our FREE mailinglist here🕊️
How our Community Members feel
There a many testimonials on our Brave New Lifeways Youtube Channel.
These are feeling-based 'testimonials'.
Listen and become inspired.
Nature Connection. Nature's Wisdom.
SYNTROPY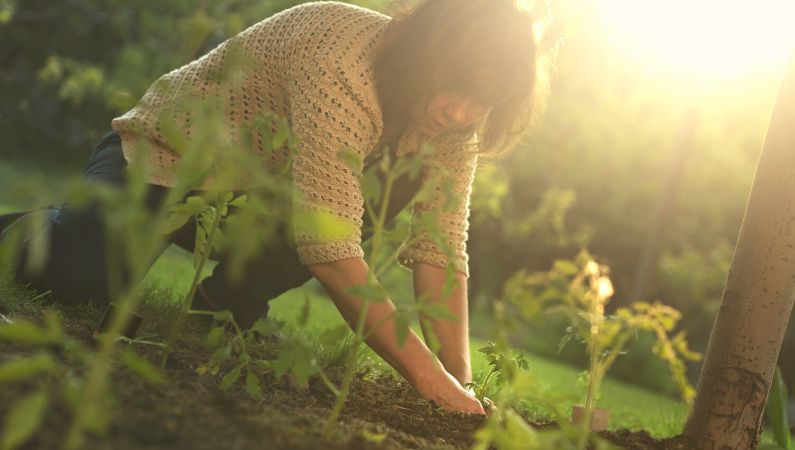 As an integral part of the BNL community lies our love for Nature.
Through the study of Syntropic Agroforestry, Syntropy as a way of relating to Life
can be applied to Human Ecology, or in our case, community.
Navigate to the Syntropy Section in the Menu to learn more.
What is Syntropy?
https://app.wisdom.audio/talks/df62c04c-2d6d-11ec-99ea-021bf85a7305

Syntropy is the Missing Link
Create an account on our Community Forum
2019-2022 Copyleft Brave New Life Community
---